GASOLINE FOR HUMANS ENERGY DRINK
PURE FUEL FOR HUMANS!
Your release of energy, barrier of your immune system, able to reduce your mental and physical tiredness.
Energetic drink enriched by B-vitamins, Niacin and Pantothenic Acid, formulated in order to provide you with an incredible energy supply, and to allow you to deal with every moment of your day with concentration, positivity and passion.
Gasoline for Humans can boast all Italian excellence, starting with the creation of its recipe until the realisation of the product.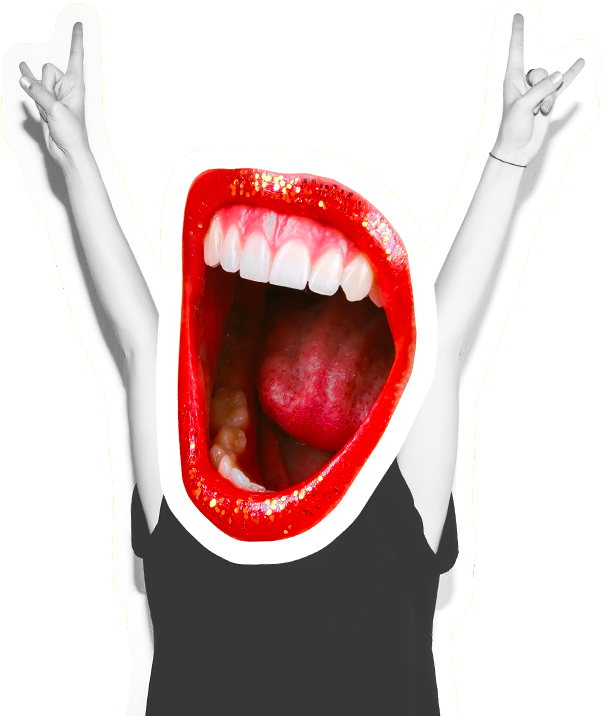 VITAMIN B3
Fundamental for cellular restoration, it facilitates blood circulation, protects our skin, and is extremely useful in the digestive process. It has an essential role in relation to the functioning of our nervous system.
VITAMIN B6
It has the fundamental role of building an immune barrier against illnesses, stimulating brain function and preventing aging.
VITAMIN B12
It is involved in the metabolism of amino acids and fat acids. It plays a crucial role in the production of red blood cells and in the formation of bone marrow.

VITAMIN B5
It has an essential role in the metabolism of fats, proteins and carbohydrates and is involved in the synthesis of cholesterol and hormones. It is recommended for hair and skin protection, for wound and burns cicatrisation and to prevent tiredness.
VITAMIN B2
It plays a fundamental role in the synthesis of all energetic processes. It releases the right amount of energy necessary for our body in order to perform its regular daily activities.

100% ITALIAN
We maintain a high quality

QUALITY
An unmistakable taste, pleasing to the palate, slightly sparkling and highly thirst-quenching.

NATURAL & COCKTAIL
There is the possibility to drink it naturally or mixed in a cocktail.

BENEFIT
A lactose, gluten-free and vegan product.
ALWAYS BRING ME WITH YOU!
A night out with your friends, a study day, a long trip, during all of your adventures.
An energy and strength recharge to boost your emotions and make them unforgettable.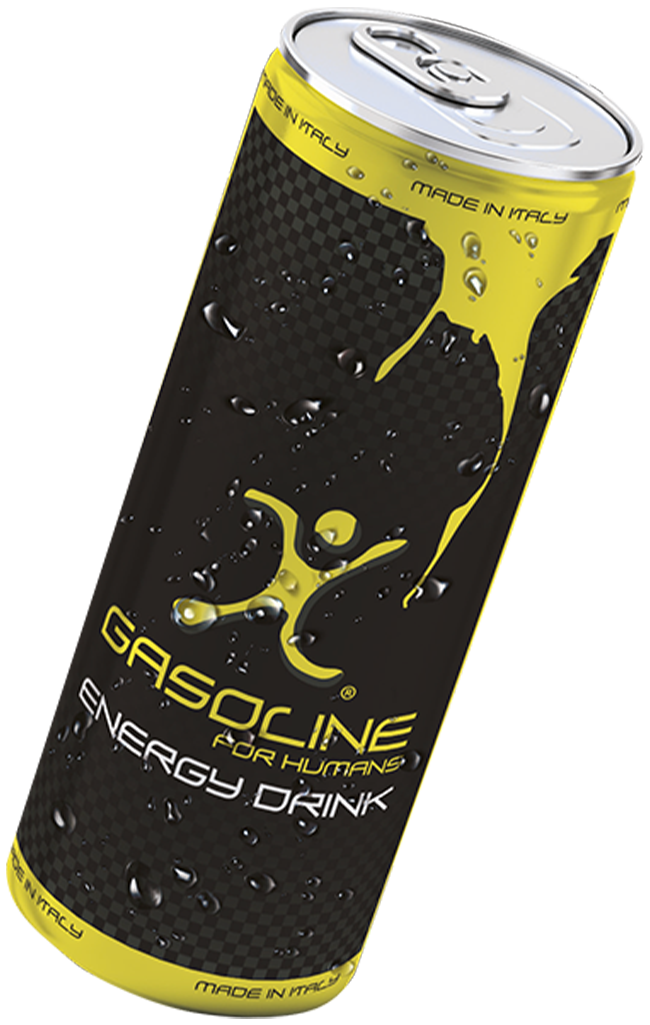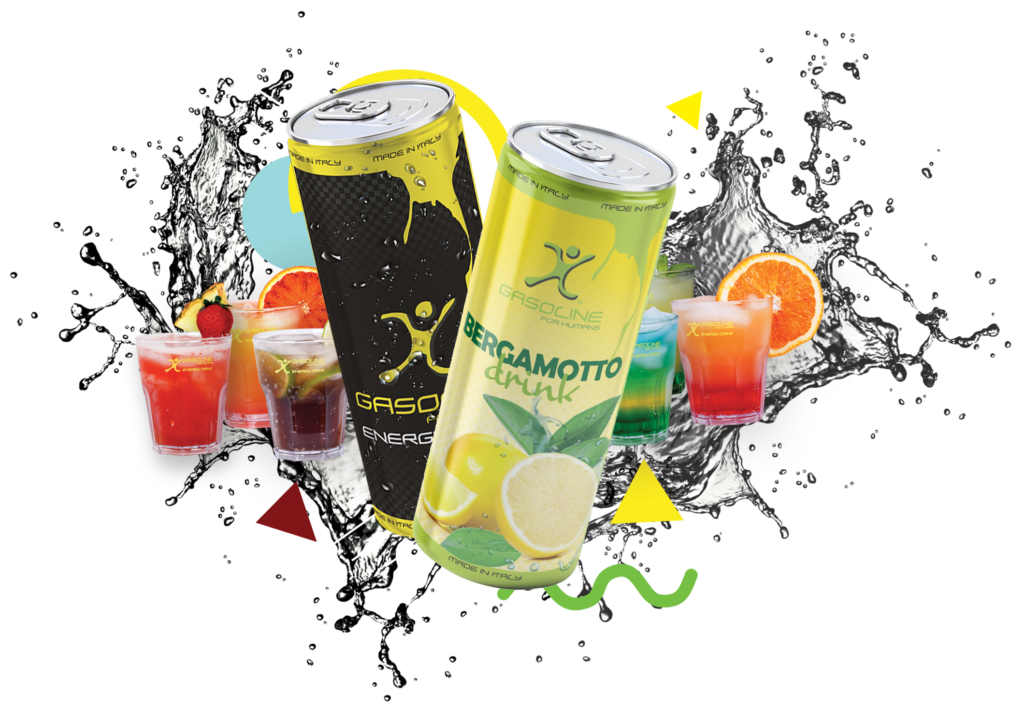 COCKTAILS
Discover our cocktails we devised with our drinks Energy Drink and Bergamotto Drink .
Made to be tasted, enjoyed and loved and to add that nice touch to every moment of your day. Gasoline for Humans, your energy source, always at your fingertips.