 GASOLINE FOR HUMANS
LIQUÌ
MADE IN ITALY QUALITY
Liquì is a non-alcoholic liquorice soda drink, available in 250 ml cans.
Its taste, thanks to the use of excellent raw materials in its realisation, will allow you to make a journey through time and feel again like a child with a single sip.
It will also be a great element to use in the art of Mixology.
In addition, due to the natural properties of liquorice, it will have a digestive and diuretic action. Liquì, like the other drinks of the brand Gasoline for Humans, can boast all the quality of Made in Italy, from its formulation to its realisation.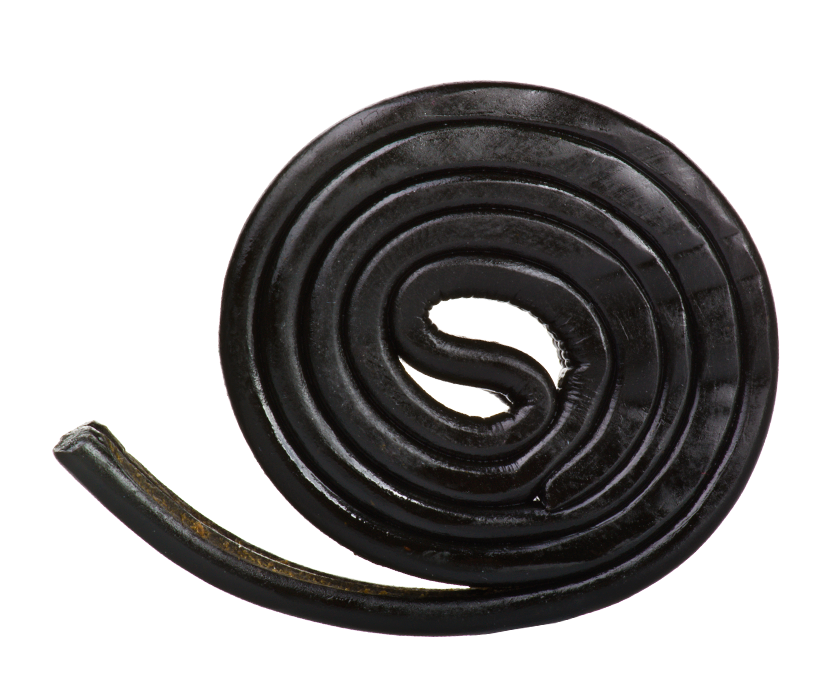 A VALUABLE ALLY FOR YOUR HEALTH
ANTI-INFLAMMATORY AND EXPECTORANT
Thanks to the presence of glycyrrhizin (or glycyrrhizic acid) and its anti-inflammatory, calming and soothing properties, it is useful in cases of coughs and helps bronchial secretions with its fluidifying abilities.
LIVER ALLY
Liquorice's benefits are also evident on the liver, the heart and the circulation. It has hepatoprotective action and can induce, in a short time, an increase in glycogen and a reduction in triglycerides and transaminases in the liver of people with liver failure. Effects that have been attributed to the antioxidant activity of flavonoids which, by fighting free radicals, also offer protection against diseases of the cardiovascular system.

ALLY OF THE STOMACH AND INTESTINES
Thanks to its anti-inflammatory, mucoprotective and healing properties, liquorice is indicated to facilitate digestion and as a protector of the gastric mucosa, even when taking gastrolesic drugs; it is also used as a palliative in gastroduodenal ulcers.
In addition, it exerts a laxative action due to the presence of a sugar, mannite, which counteracts constipation by drawing water into the intestine and facilitating the emptying of the colon.

100% ITALIAN
Made from pure liquorice from Calabria and from 100% Italian products.

QUALITY
Unmistakable flavour, natural anti-inflammatory, ability to go back to childhood with every sip.


NATURAL
Made from 100% natural products. The drink can be enjoyed pure or mixed into a cocktail.

BENEFIT
Lactose-free, gluten-free and vegan.
BECOMING CHILDREN AGAIN WITH EVERY SIP
Welcome to our trip down memory lane!
Memories that have an unmistakable colour, taste and scent.
OUR JOURNEY, our mission
Every time you open a can of Liquì and see its colour, smell its aroma and taste its flavour it will be a journey into childhood memories. It will be a plunge into past moments that your mind wanted to imprint strongly.