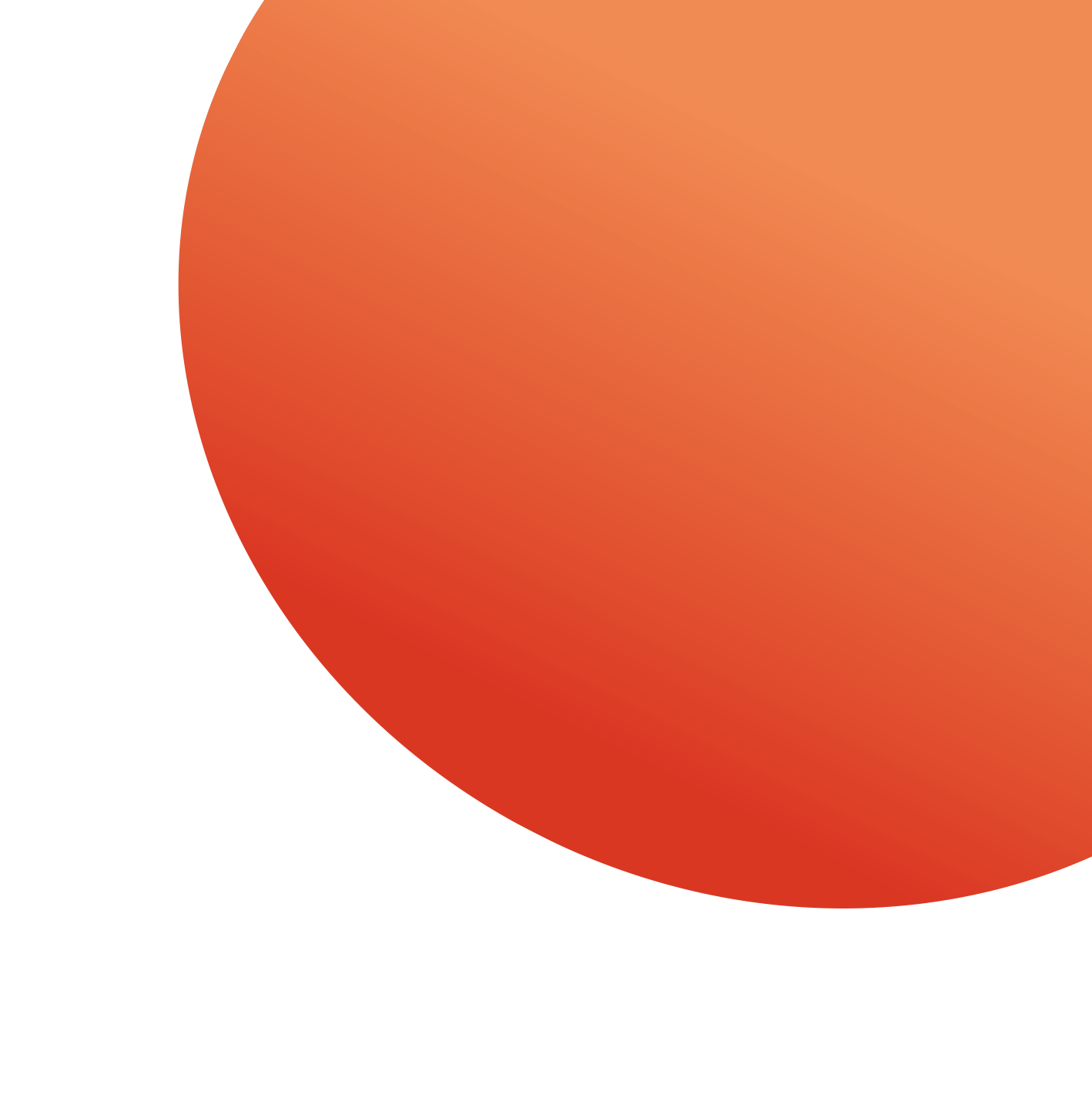 GASOLINE FOR HUMANS
ZEN.IT 
SOURCE OF BALANCE
Zen.it is a non-alcoholic soda drink based on an infusion of ginger and lime, available in 250 ml cans.
Unique taste and fragrance, which will allow you to travel and reach the East with a single sip.
With no colouring nor preserving agents, great for your regenerating break, associated with raw fish or used in the art of Mixology.
Zen.it, like the other drinks of the brand Gasoline for Humans, can boast all the quality of Made in Italy, from its formulation to its realisation.
VALUABLE ALLY FOR YOUR HEALTH
GINGER PROPERTIES
Digestive and anti-inflammatory properties.
Very useful for fighting flu symptoms, upper respiratory tract inflammation, nausea and migraine.
LIME PROPERTIES
Citrus fruit rich in potassium, calcium, phosphorus, vitamins C and E, as well as polyphenols, very useful for naturally fighting cholesterol and triglycerides.

100% ITALIAN
Created with natural infusions of products from the Italian supply chain.

QUALITY
Source of vitamins and minerals. Unique taste. Each sip will be a journey to distant destinations.

NATURAL
Made from only 100% natural products

BENEFIT
Lactose-free, gluten-free and vegan.
YOUR NATURAL SOURCE OF BALANCE
Each sip will be a journey to distant destinations: with its ingredients it will take you to the rising sun, places of rigorous perfection, millennial history and culture.
Zen.it is a drink that allows an excellent combination with food, especially sushi and fish, and can also be used as a base for cocktails.
But that's not all! It is absolutely worth to be tried as a flavour enhancer for your dishes.